Accommodations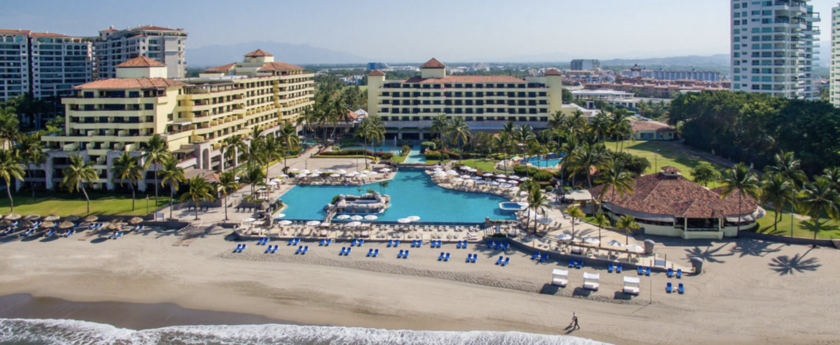 CasaMagna Marriott Puerto Vallarta Resort & Spa
Paseo La Marina Norte 435, Marina Vallarta Puerto Vallarta Jalisco 48354 Mexico

Kevin and I will be staying at the Casa Magna Marriott Puerto Vallarta Resort and Spa. Below is the link to book your room. The rate is available from Jan 19-27. Kevin and I will be checking in Jan 20 and checking out Jan 25. Please note that you do have to book by December 22.
Marriott Puerto Vallarta Resort & Spa: Book your room

NO PAYMENT IS DUE TO RESERVE YOUR ROOM, YOU MUST PUT A CREDIT CARD ON FILE TO RESERVE. If you'd like to make payments towards your balance, please call: 1-888-236-2427. Any remaining balance will be due at the time of check-in.
The room available on our room block is a Garden View room. If you would like to upgrade your room, please call: 1-888-236-2427 and have your confirmation number ready. Based on availability, your room may be upgraded at the time of check in. There are different types of room upgrades. (Photos of upgraded rooms can be found on this website under "PHOTOS")
For those that have reserved a seat on the same flight as Kevin and I (those that have put a deposit down) will have transportation arranged to and from the hotel. Those that are NOT on the same flight will need to arrange a taxi once you have landed(averages about $8 a person).
Also note: transportation to the port to get to the wedding venue will only be available to guests staying at this hotel (Cases Magna Marriott Puerto Vallarta Resort and Spa). If you are not staying at this hotel, you will be responsible for arriving at the port on time! (Otherwise you will be left out as we only have one boat going to the island!)
We chose this hotel because it is near the airport and marina from which we will be porting from. The resort is rated 4.5 stars. It is a beachfront resort with restaurants, an amazing pool area, spa amenities, fitness/gym room, wifi, and kid friendly. This resort is NOT ALL-INCLUSIVE.
There are many beautiful resorts in Puerto Vallarta, so we understand if you would like to book elsewhere. If you decide to book at another resort, please e-mail us the information at: Jenellemae@yahoo.com.
Any questions?
Jenelle: 714-390-9287
Kevin: 714-425-7948
Travel and Transportation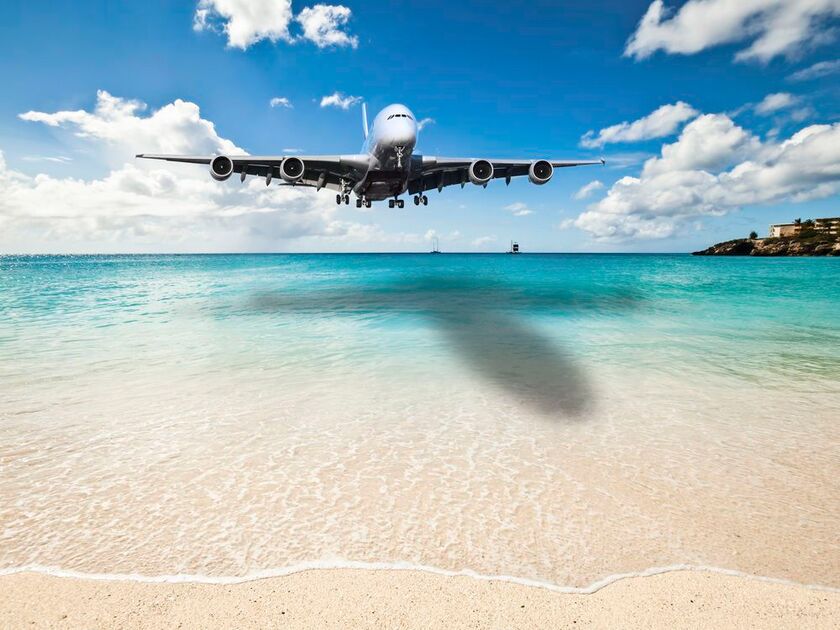 Los Angeles International Airport
1 World Way, Los Angeles, CA 90045, USA

Kevin and I will be in Puerto Vallarta from Jan 20-25.
We will be flying with Southwest Airlines non-stop to Puerto Vallarta from Los Angeles International airport. The total price, round trip with taxes and fees included, is $283.35. This will include 2 checked luggages. Those who have reserved a seat on this flight (Given Kevin or Jenelle a down payment) will have transportation to and from the hotel arranged.

PLEASE NOTE: Final payment is due NOVEMBER 30th to either Kevin or Jenelle
Itinerary:

January 20, 2018 (Flight number: WN110)

Departing LAX: 11:45AM
Arrive Puerto Vallarta: 4:45PM
January 25, 2018 (Flight number: WN111)
Departing Puerto Vallarta: 5:40PM

Arrive LAX: 7:00PM
These accommodations can not be changed. You are welcome to search for your own flight accommodations to fit your needs. We understand everyone can not leave at the same time! If you decide to make other accommodations, please e-mail your flight information to: Jenellemae@yahoo.com
Payment Information:
Please Venmo Kevin at: @Kevin-Radoc
We can also accept funds through Chase Quick Pay: Jenellemae@yahoo.com
For those who take advantage of our group rate offer, we will need everyone's: (BY NOVEMBER 30th)
-Passport name (EXACTLY as it appears on your passport)
- Passport number
- Date of birth
- Address
Please E-mail this information to: Jenellemae@yahoo.com
Any questions? Please feel free to contact:
Jenelle: 714-390-9287
Kevin: 714-425-7948